Glansevern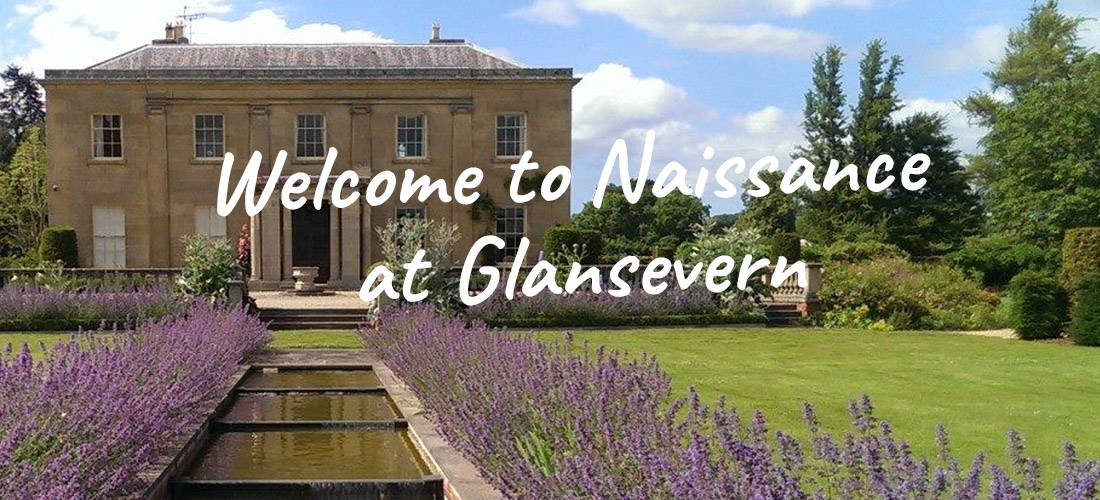 Introducing Glansevern Hall and Gardens
We're serious about ethical sourcing, so over the last 15 years we've built open and honest partnerships with all of our suppliers. By working directly with farmers and cooperatives from all around the world we can ensure the highest quality, sustainability and traceability of all our products.
As such, we only use the highest quality natural ingredients, as part of that, and our continued growth, we now have the beautiful Grade II* listed Glansevern Hall and Gardens. This fantastic location will not only be a source of some of our natural ingredients but also a place for you to get hands on and experience what makes Naissance different.
Set in the idyllic countryside of Montgomeryshire, Wales and romantically positioned on the banks of the River Severn, Glansevern Hall and Gardens is a quintessential, British country estate.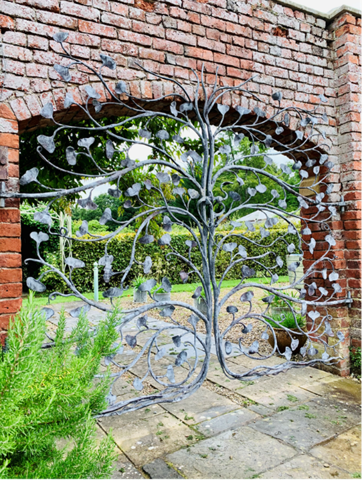 Hand-crafted Ginkgo Gates open the way to the original walled garden, bursting with flowers, herbs, fruits, and vegetables and from Spring to Autumn is a haven of colour and scent. The criss-crossing paths lined with flowers and herbs lead to follies and hidden corners where you will find everything from borders of lavender and trees laden with apples to the rich colours and aromas of calendula and roses.
It is from here, surrounded by the rich variety of plants that we take our inspiration for new ideas and products. The former Georgian Brew House is the base for our formulators who work closely with our gardeners to bring the very best nature has to offer, directly from the gardens and into the lab. From sowing and growing to distillation and extraction, we believe this connection and understanding between nature and people is fundamental and at the heart of all our products.
Follow us on Facebook and Instagram for our exciting botanical development this spring…