Stocking Fillers & Secret Santa
3 FOR 2 ON ALL GIFTS FOR A LIMITED TIME ONLY!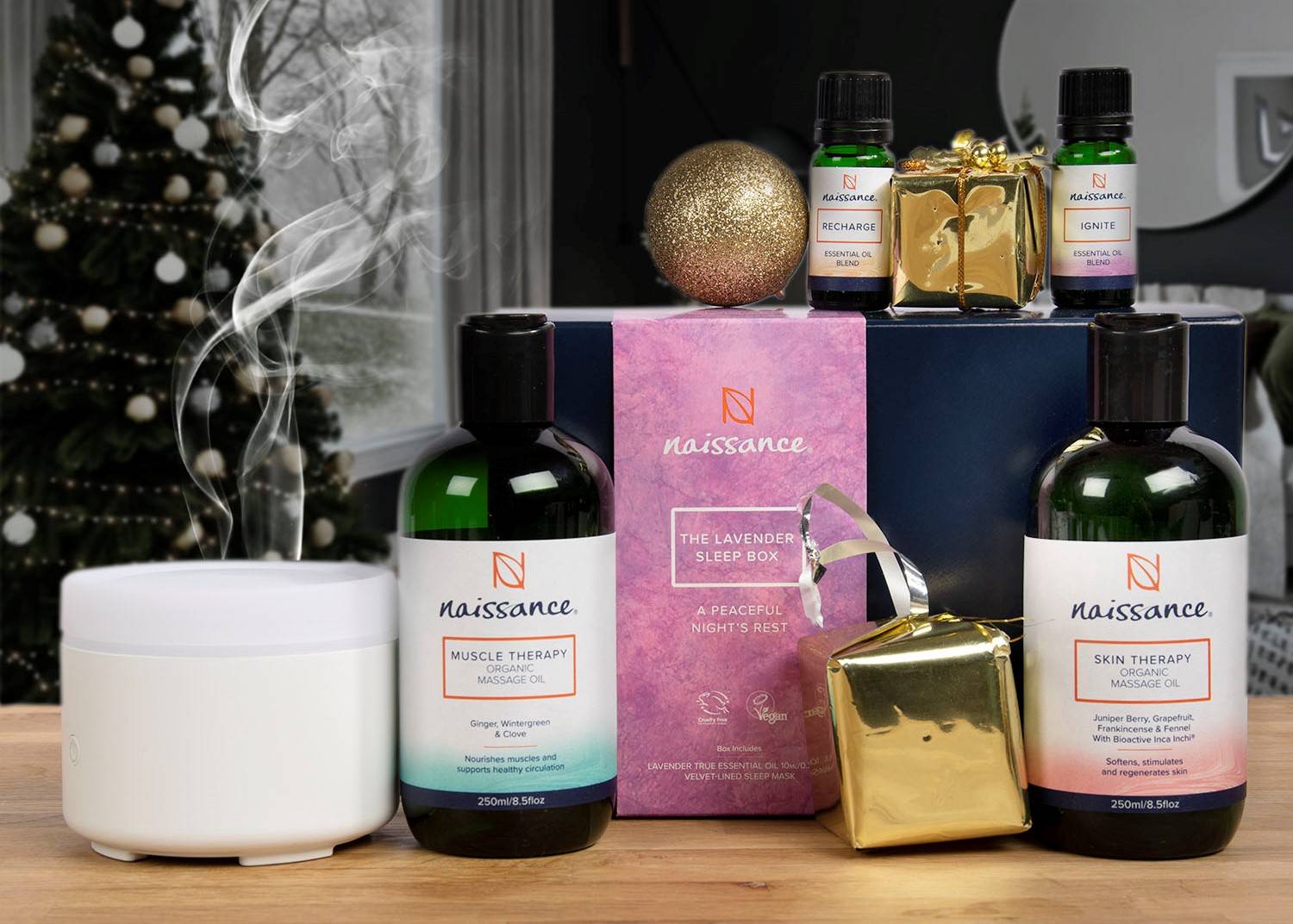 Find The Perfect Christmas Gift
Everyone loves a stocking filler – but finding the right one for the right person can be difficult. Whether it's for secret Santa or simply to fill a loved one's stocking on Christmas morning, adding a little something extra always goes a long way. There's something quite special and thoughtful about giving a small gift that packs a punch – and trust us when we say, our selection of stocking fillers below will leave your loved ones smiling!
MUSCLE THERAPY ORGANIC MASSAGE OIL-
£14.99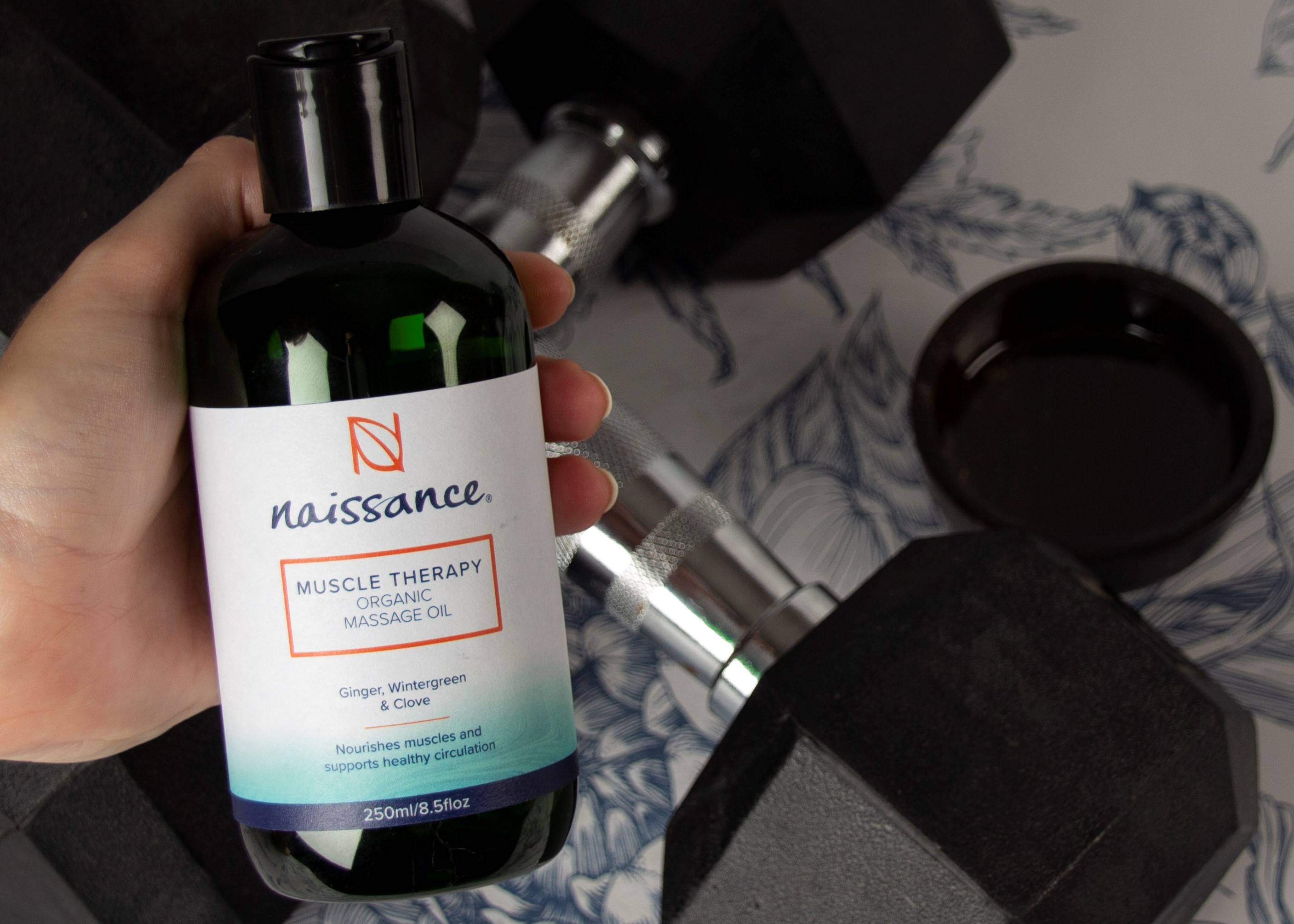 What's better than a gift dedicated to their wellbeing? Muscle Therapy Massage Oil is an invigorating massage oil blend expertly formulated to reduce muscle soreness, calm inflammation and aid the release of physical body tension. This stocking filler is ideal for pre and post workout massages, or just to soothe sore joints after a long day. Plus, it's organic, vegan and cruelty free!
DESK & TRAVEL AROMATHERAPY DIFFUSER -
WAS £37.99 - £30.39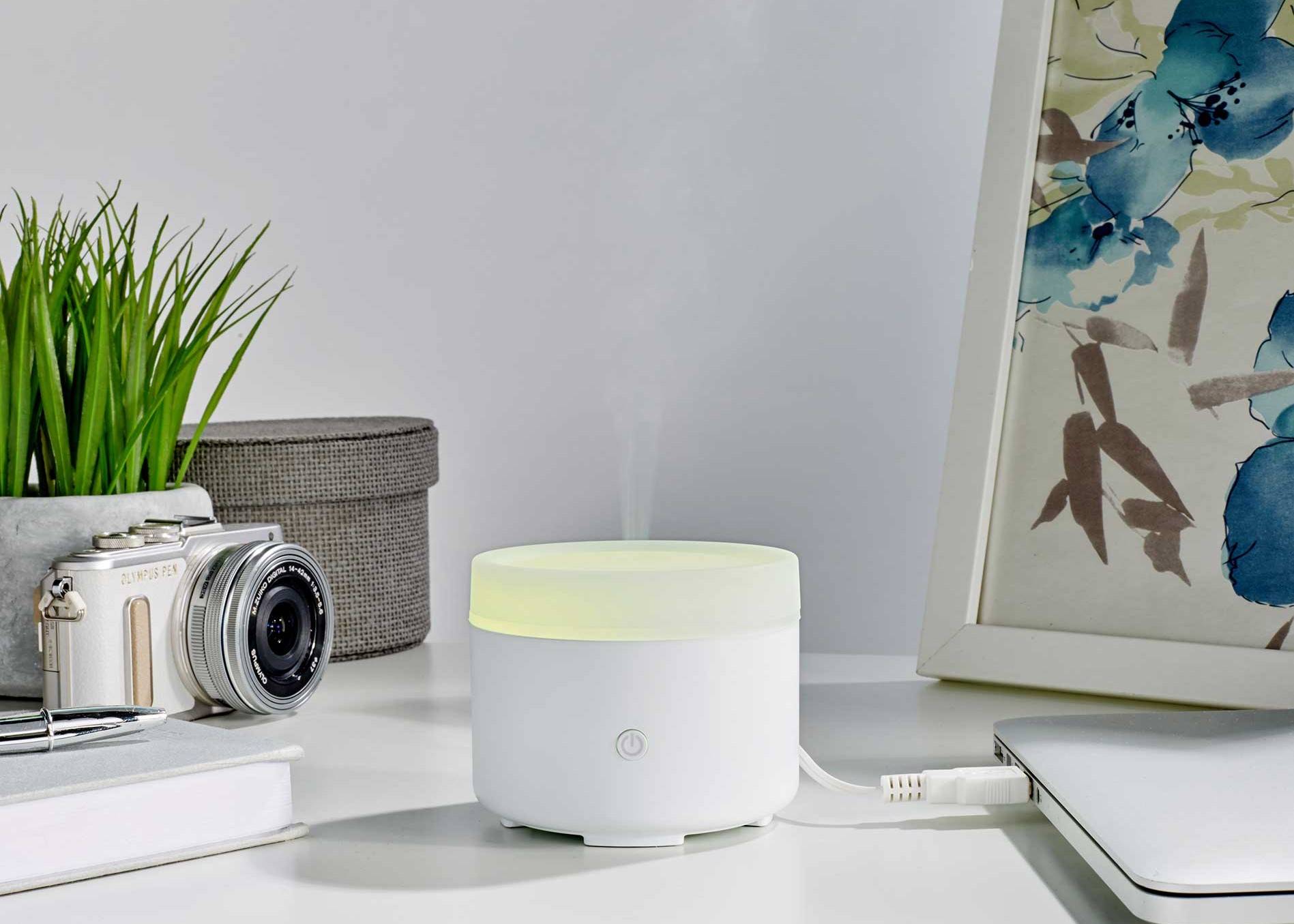 Our Desk and Travel Aromatherapy Diffuser is the perfect stocking filler – small and compact, this USB diffuser is the perfect way to boost their mood anytime, anywhere. With a soothing colour changing mood light and a mini humidifier to improve air quality, the Desk and Travel Diffuser is the perfect work and travel companion – ideal for that special someone who is always on the go.
RECHARGE ORGANIC ESSENTIAL OIL BLEND -
£12.99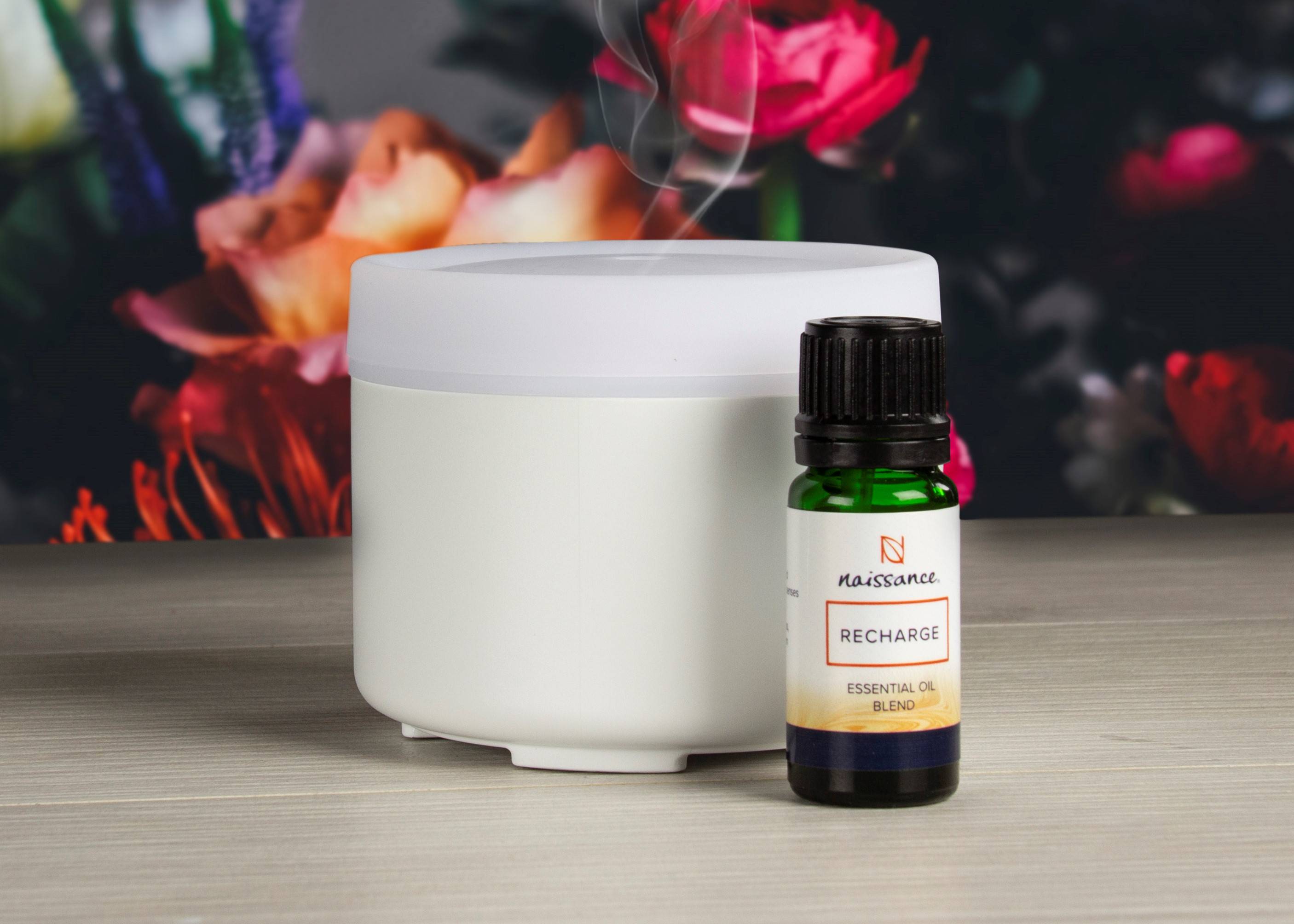 Our Recharge blend is small and mighty; it contains a zesty and invigorating blend of Lemongrass, Clove, Thyme and Marjoram to naturally awaken and revitalise the mind, providing a natural lift for those feeling mentally low in energy. Simply add a few drops to a diffuser or oil burner or mix with a carrier oil to create a refreshing bath blend!
IGNITE ORGANIC ESSENTIAL OIL BLEND -
£12.99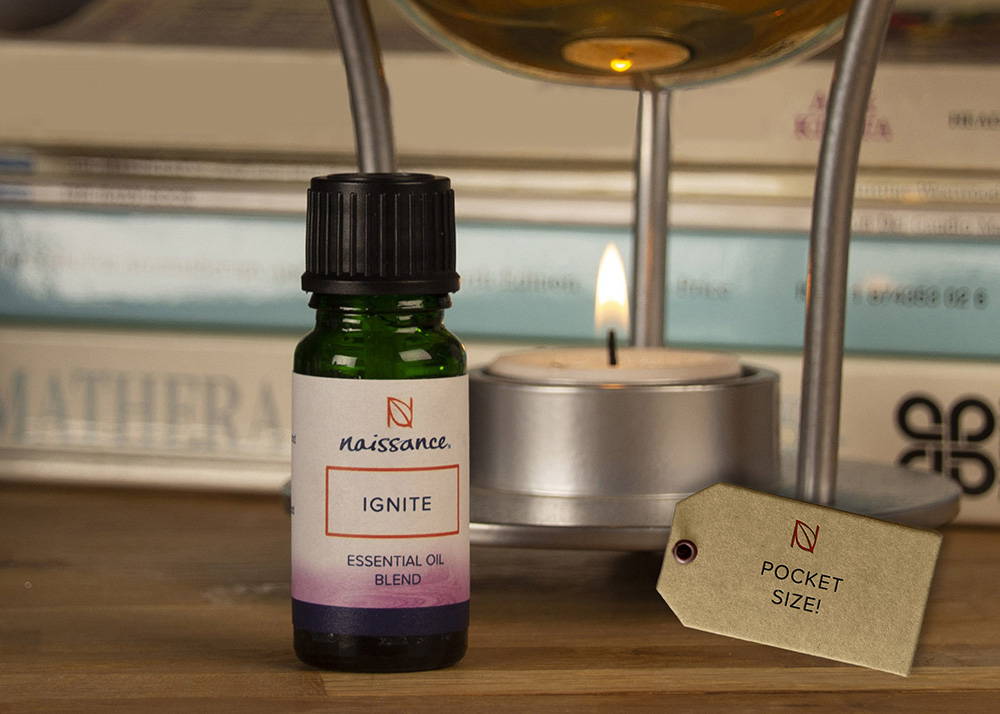 Ignite Essential Oil Blend is the perfect stocking filler for a partner or special someone. This sensual essential oil blend has been expertly crafted to ignite desire, enhance mood and excite the senses - perfect for a night of passion. Simply add a few drops to a diffuser or oil burner for a seductive scent, or mix with a carrier oil to create a sensual bath blend.
THE LAVENDER SLEEP BOX -
WAS £12.99 - £10.39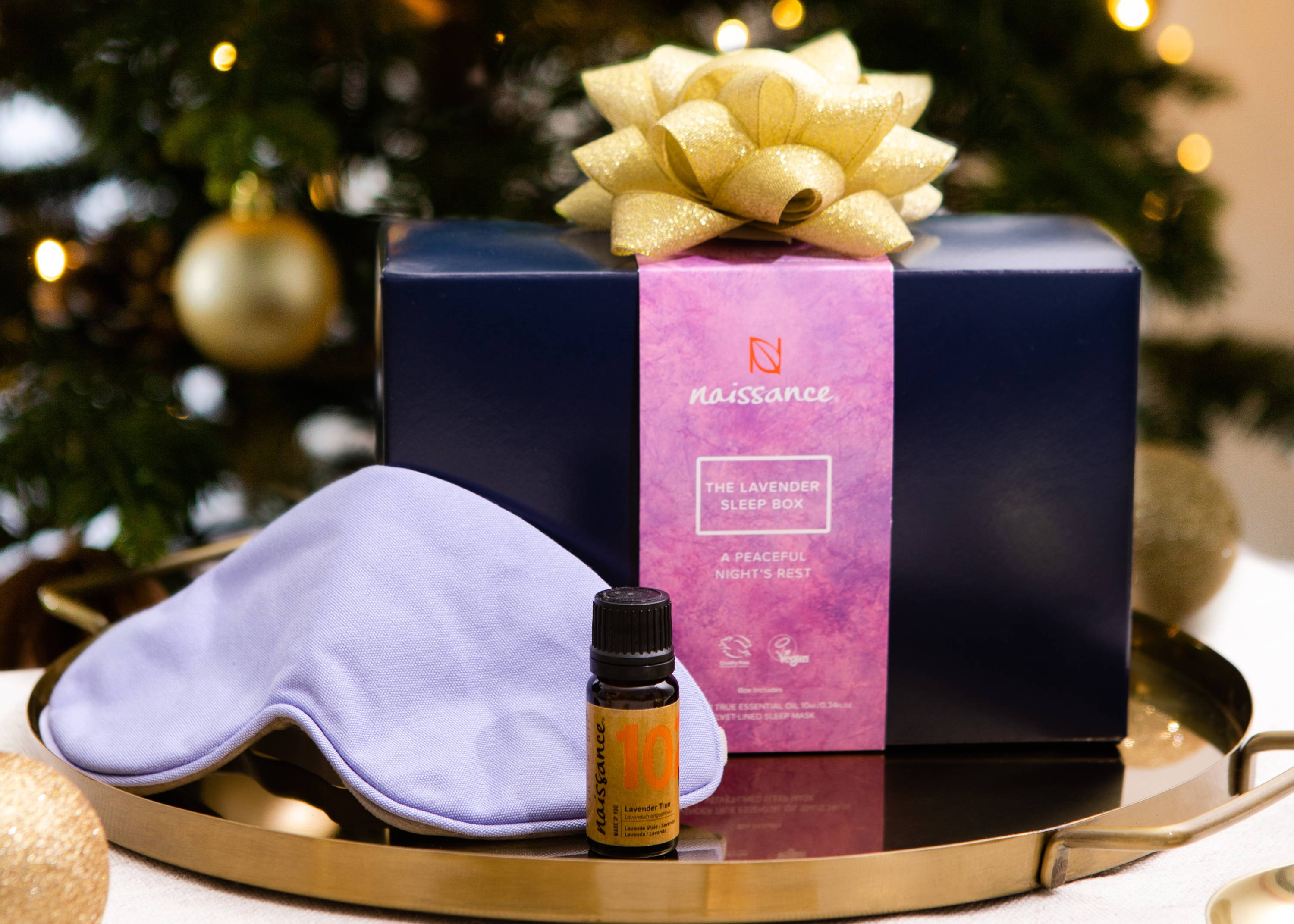 Looking to add a touch of luxury to their stocking this year? Look no further than The Lavender Sleep Box - a soothing lavender sleep set featuring our Lavender True Essential Oil, a soft velvet-lined bamboo sleep mask and a sleep routine instruction card. The Lavender Sleep Box is developed to support a healthy sleep routine either at home or on the go.
SKIN THERAPY ORGANIC MASSAGE OIL -
£14.99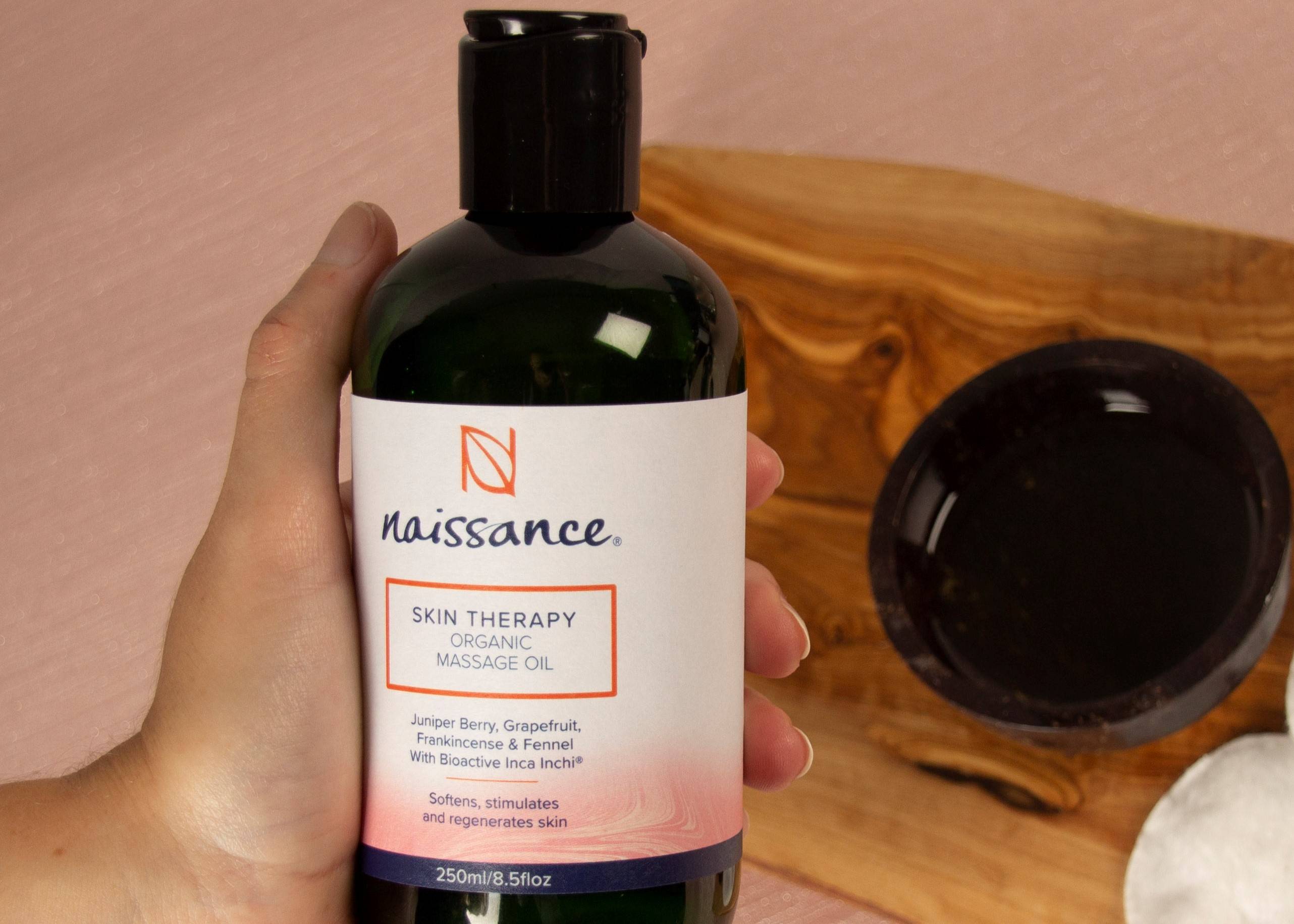 Give the gift of radiance and healing this festive season with our Skin Therapy Massage Oil, a regenerating and enriching massage oil. This soothing mix of Juniper Berry, Grapefruit, Frankincense and Fennel is expertly blended with Inca Inchi®, clinically proven to boost healing and improve skin elasticity. It's perfect for dull, tired skin in need of a radiance boost!
Top 6 Essential Oil Gift Pack -
£13.99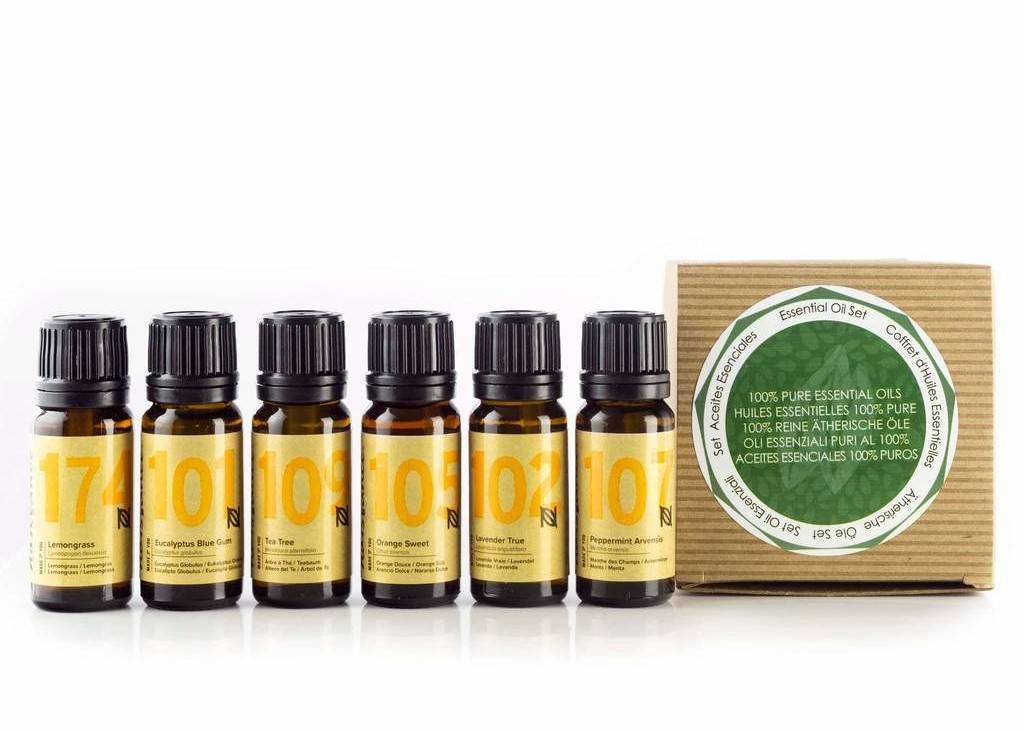 Our Top 6 Essential Oil Gift Pack is the perfect starter kit for anyone interested in aromatherapy. Whether you want to introduce someone to the wonders of aromatherapy or you have a loved one who considers themselves an expert, you can't go wrong with our best-seller pack. The set contains 10ml each of Eucalyptus, Lavender, Lemongrass, Tea Tree, Peppermint and Sweet Orange – a versatile range of pure and natural essential oils to start off their collection.