The One Who Likes To Treat Themselves
3 FOR 2 ON ALL GIFTS FOR A LIMITED TIME ONLY!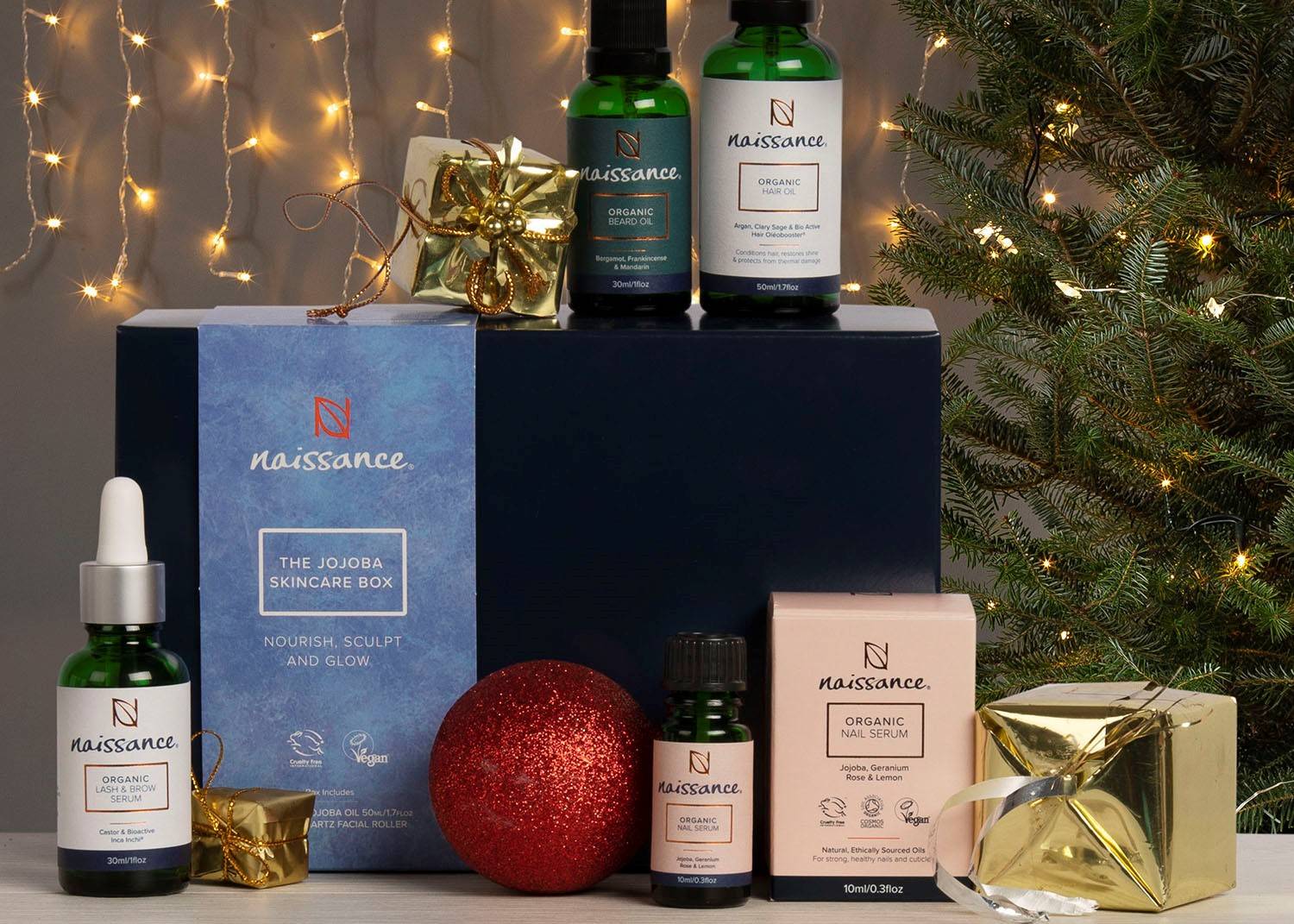 Find The Perfect Christmas Gift
Who couldn't use a little pampering in their life?! If you know someone who likes to indulge in the little luxuries or you're searching for a gift to make a loved one feel a million dollars, you've come to the right place. Each gift below supports a simple, clean self-care routine free from toxic ingredients and has been handpicked to spoil that special someone in your life.
The Jojoba Skincare Box -
was £24.99 - now £19.99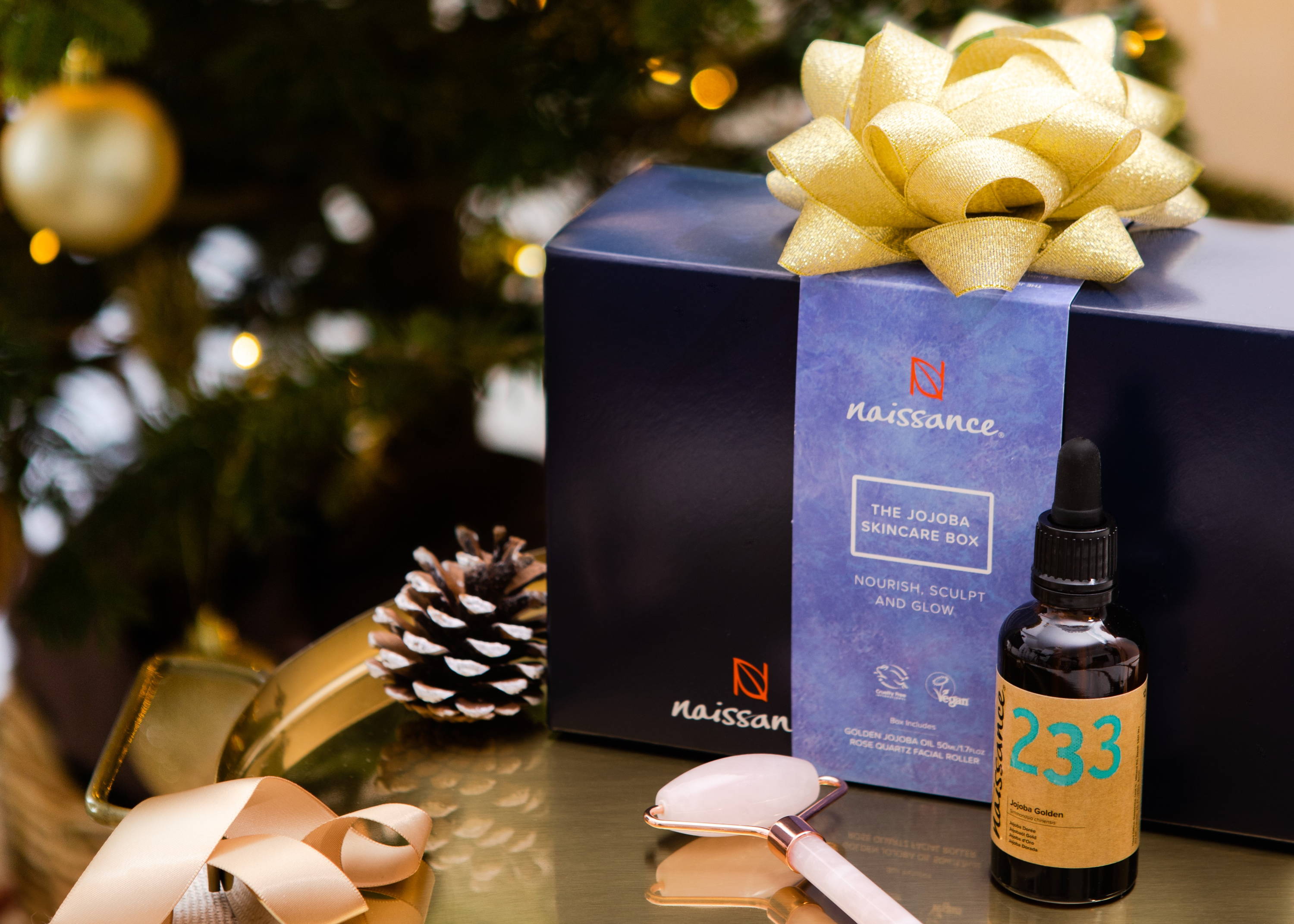 The perfect addition to any skincare routine, The Jojoba Skincare Box features our Golden Jojoba Oil and a rose quartz face roller, to naturally smooth skin, reduce fine lines and stimulate collagen. Each box comes with a skincare routine card to help create a nourishing routine that enhances radiance and stimulates lymphatic drainage – for healthy, glowing skin.
Organic Lash & Brow Serum -
£18.99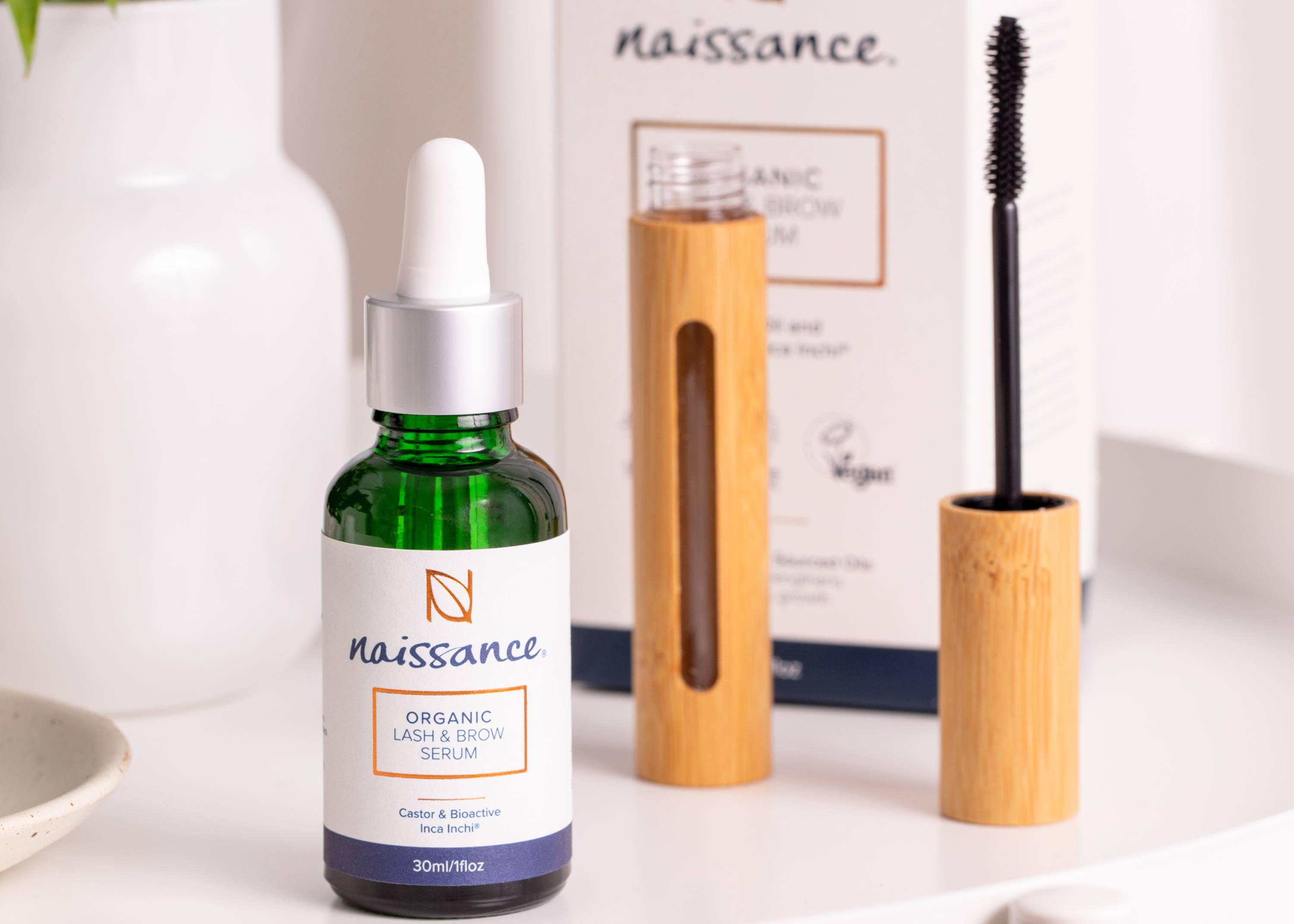 Give the gift of thick, long eyelashes and eyebrows with our Organic Lash & Brow Serum. Expertly formulated to enhance the length and appearance of eyelashes and eyebrows, our nourishing lash and brow oil contains Bioactive Inca Inchi® ethically sourced from the Amazon rainforest. This natural active ingredient is clinically proven to repair and strengthen lashes and brows, for longer and thicker hairs.
Organic Beard Oil -
£18.99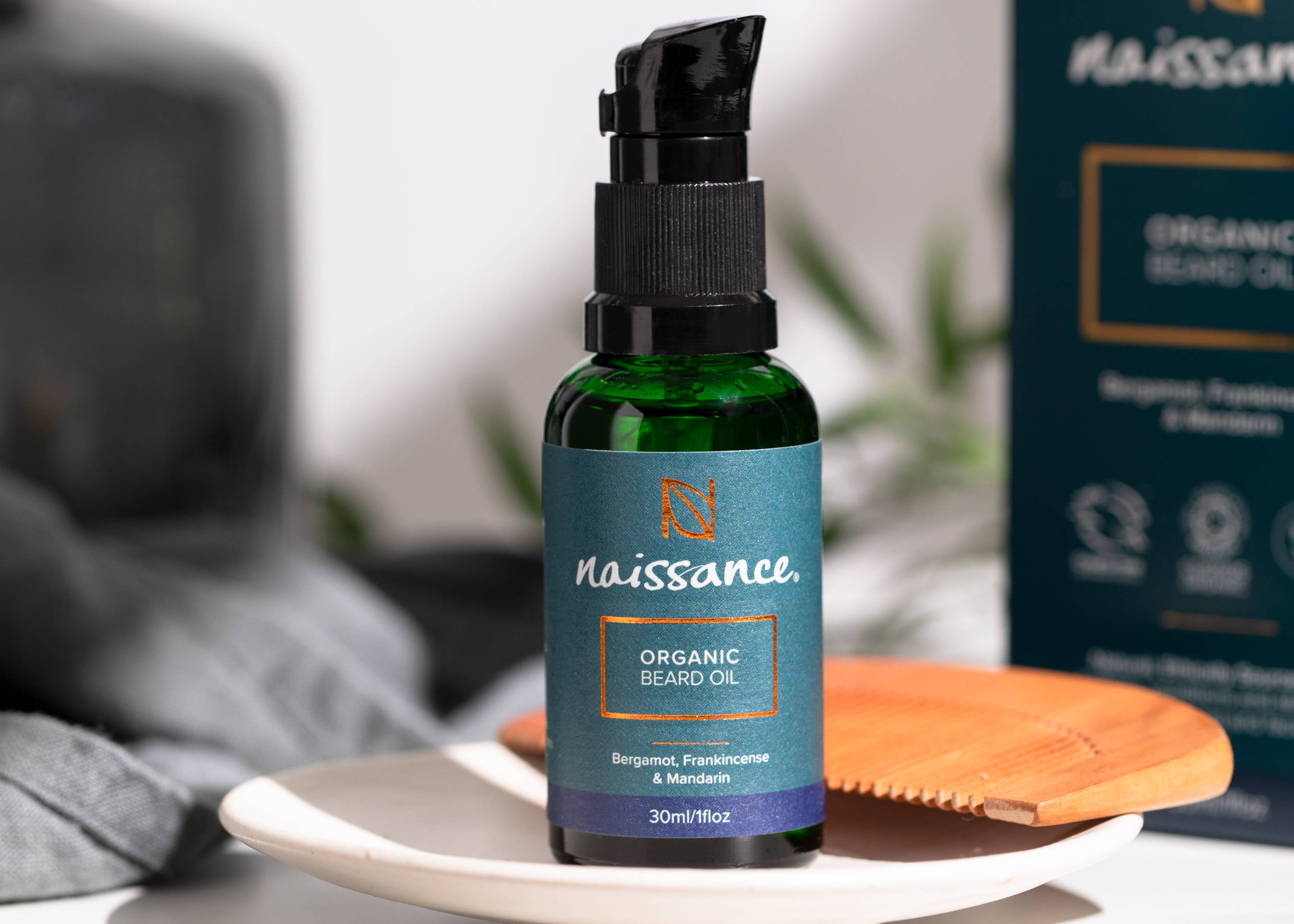 Our Organic Beard Oil is the perfect gift for anyone who wants to grow a strong, healthy beard. Packed with soothing properties for the skin and high in essential fatty acids, it has everything needed for a fuller, stronger beard. This lightweight and fast-absorbing blend forms a protective coat over hair follicles to enhance shine and relieve the effects of a dry and itchy beard.
Organic Nail Serum –
£9.99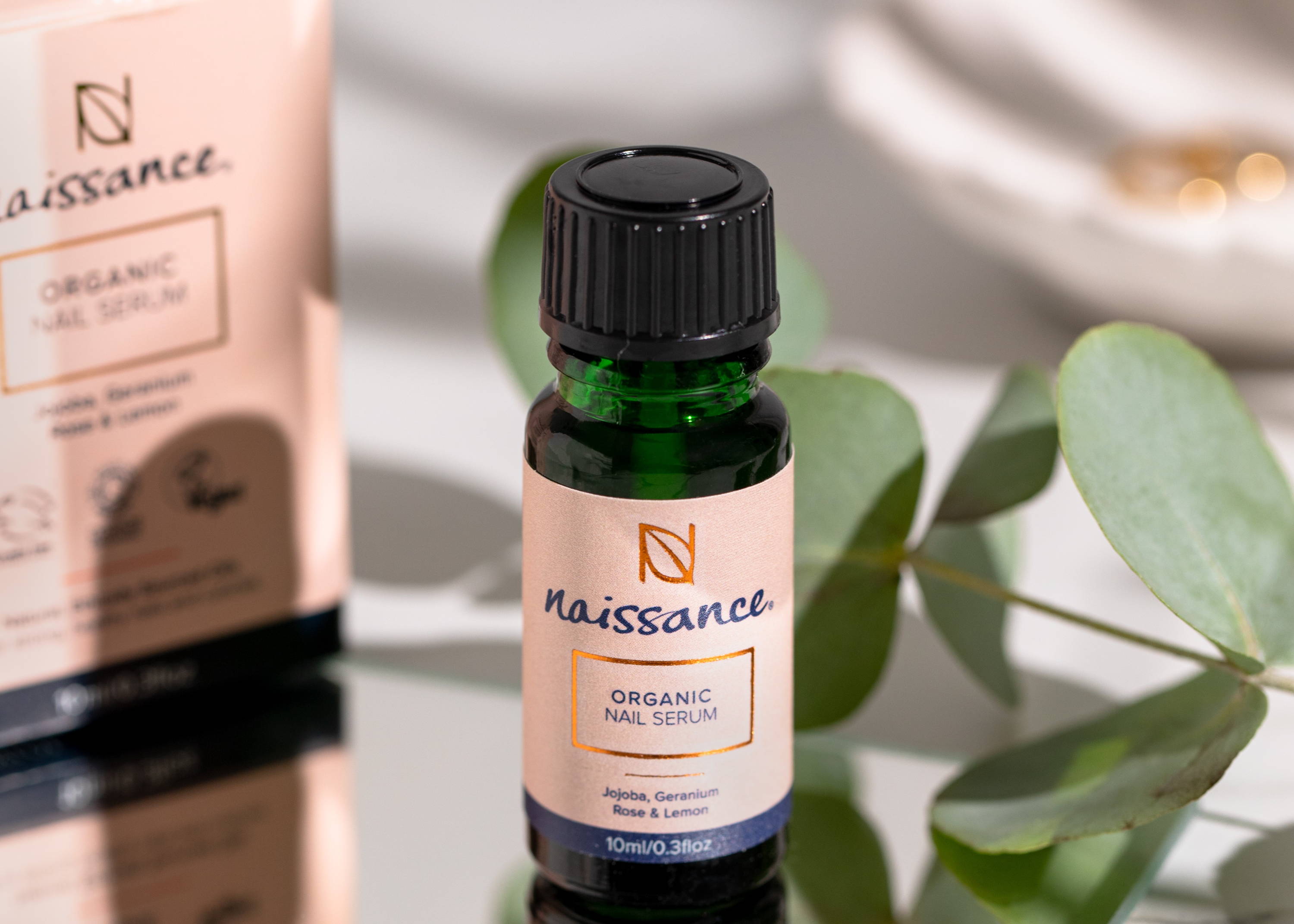 Our Organic Nail Serum is a great nail and cuticle treatment. This pocket-size bottle can be used at home or on the go, for bright shiny nails wherever you need. Formulated from a blend of nourishing oils, this gentle serum naturally conditions and nourishes the nail bed. Naissance Organic Nail Serum prevents breakage and splitting and helps to strengthen damaged, brittle nails.
Organic Hair Oil –
£24.99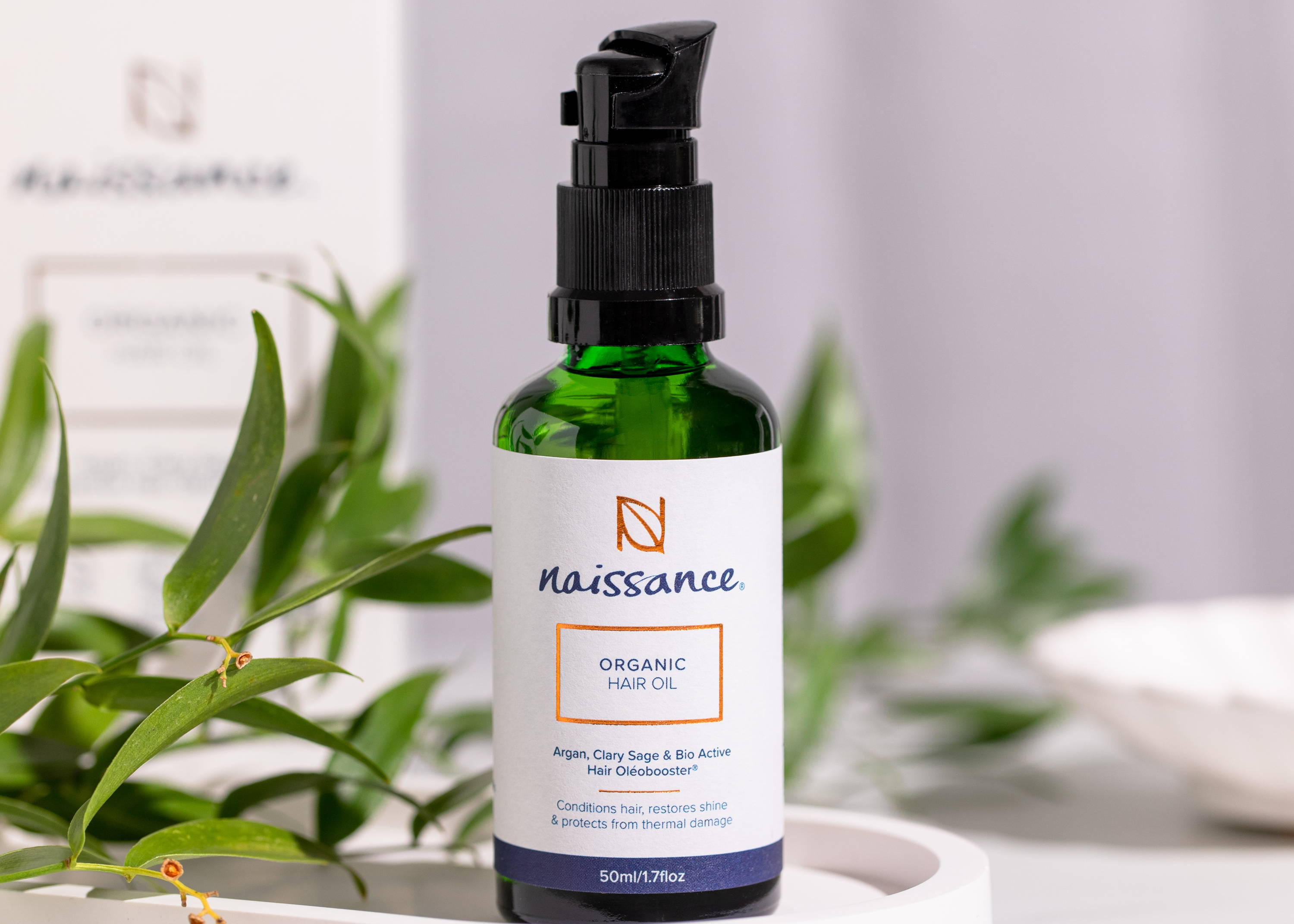 Our Organic Hair Oil is a lightweight, nutrient-rich hair growth serum developed to help strengthen hair structure, restore shine and protect from thermal damage – the perfect companion for those who like to use heated styling tools. Our Organic Hair Oil contains Bioactive Hair Oléobooster®, an active ingredient clinically proven to protect the hair's appearance, colour and radiance from heat and sun damage.
Let's Face It DIY Face Mask Kit –
was £24.99 - now £19.99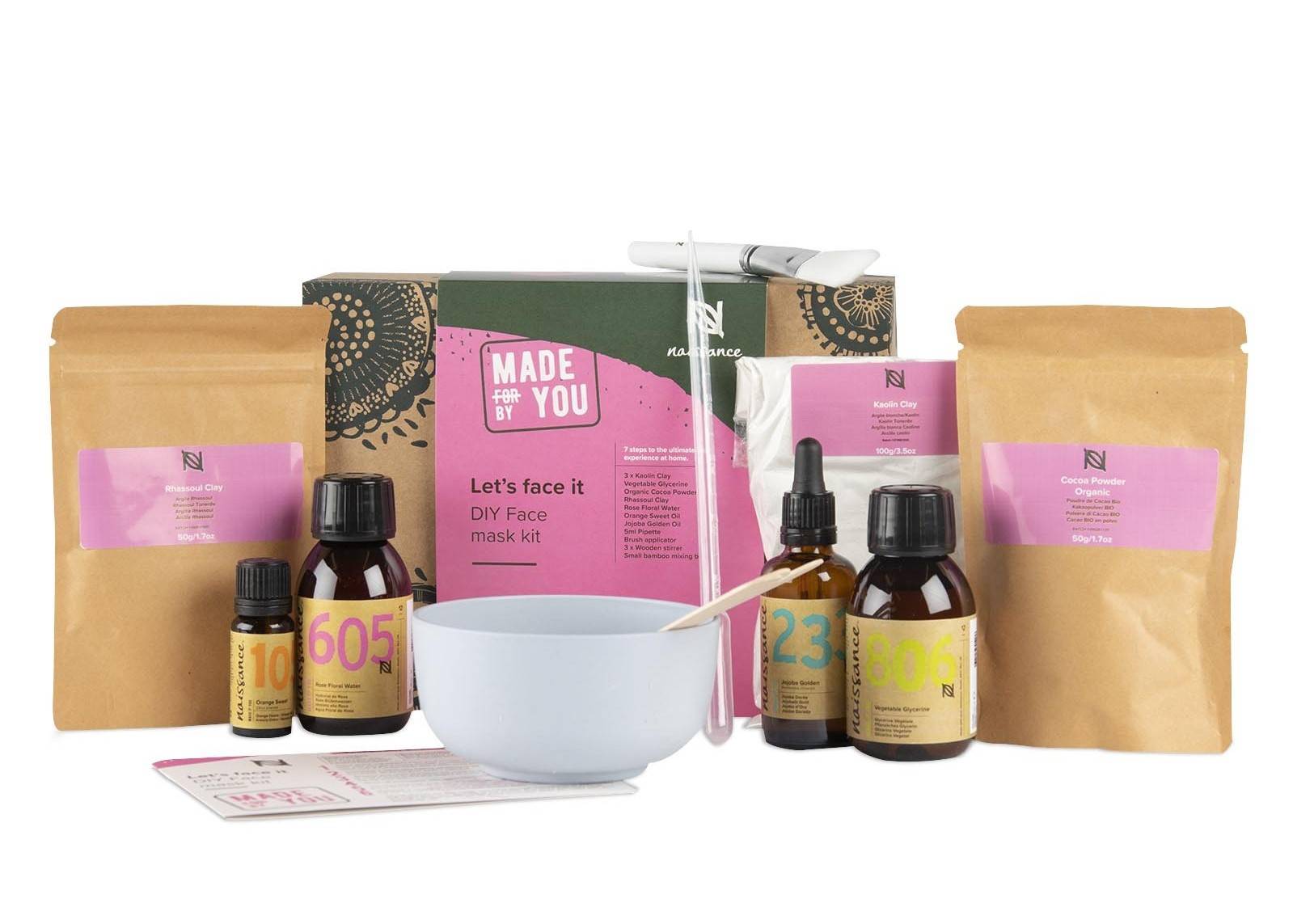 Our DIY Face Mask Kit contains recipes and ingredients to create Grapefruit, Moroccan clay and Chocolate clay face masks. With step-by-step instructions, this easy-to-use kit is a great way to create a relaxing spa experience at home and have some fun creating DIY beauty products. Plus, clay masks are a wonderful treatment for skin as they help to draw out impurities and balance the skin.