The One Who Values Their Zen
3 FOR 2 ON ALL GIFTS FOR A LIMITED TIME ONLY!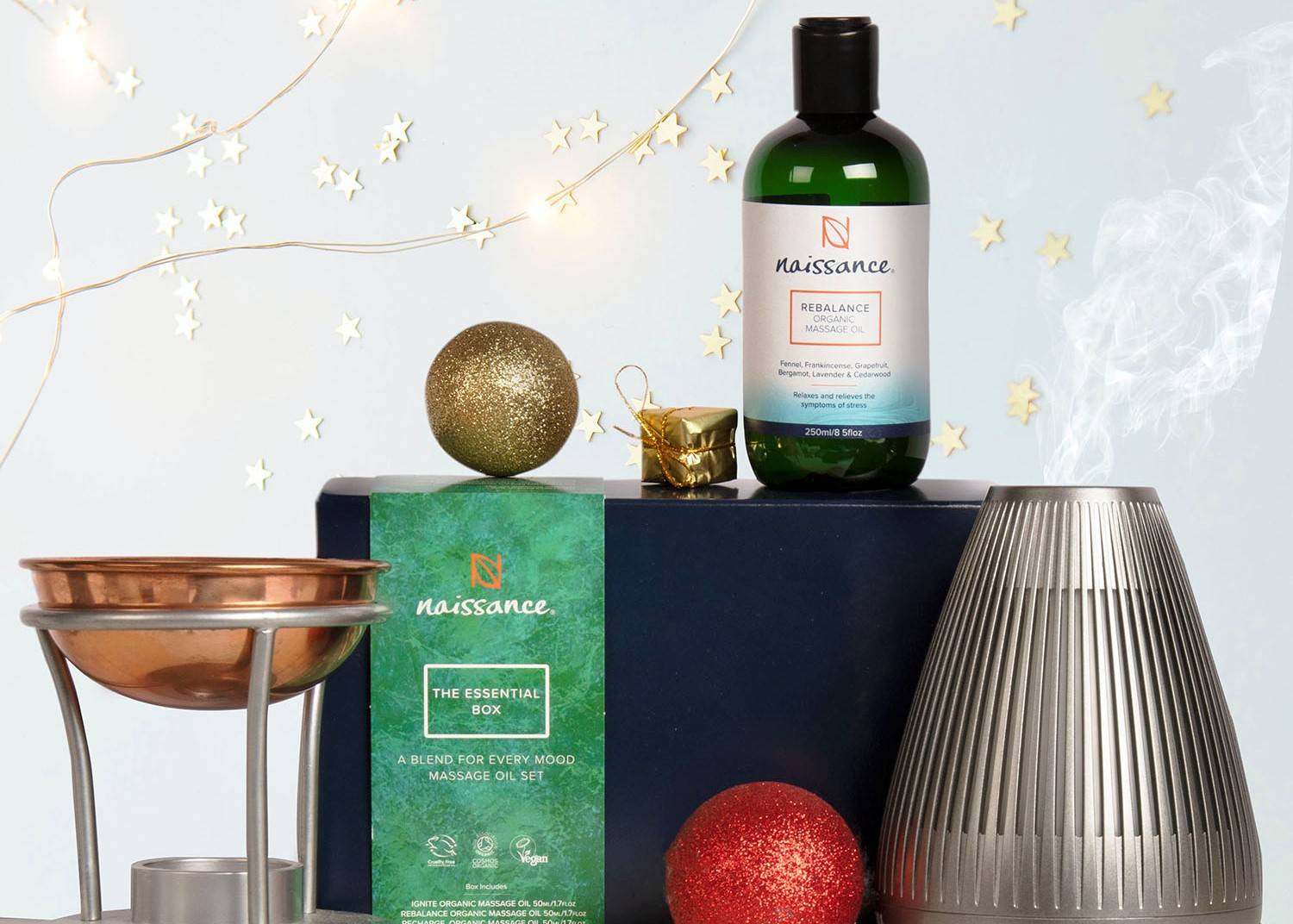 Find The Perfect Christmas Gift
Whether you know someone in need of relaxation this festive season or there's someone who values their inner peace on your gifting list, these presents will have your loved ones feeling zen in no time. Each of these calming gifts has been handpicked to promote positive vibes and clarity, helping to encourage mindfulness all year round and bring zen to the people you love. There's nothing better than giving the gift of wellbeing!
Aromatherapy Diffuser (grey) -
was £49.99 - Now £39.99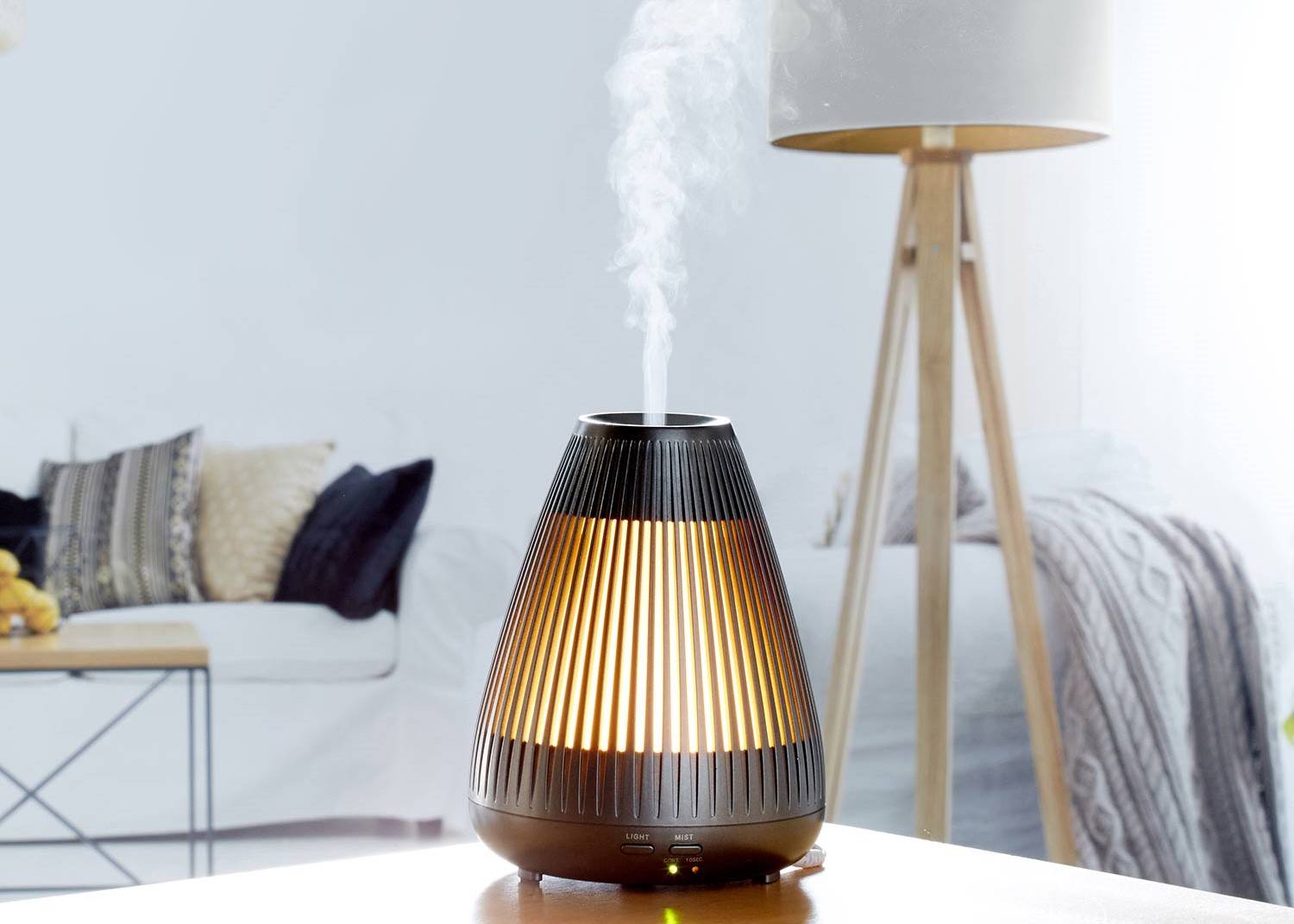 Our Aromatherapy Diffuser is the perfect companion for meditation and mindfulness. Designed to infuse a room with the soothing aromas of essential oil fragrances and create a calming at-home spa experience, the Aromatherapy Diffuser emits a soft warm glow and delivers fragrance with no smoke or heat. It also features a calming "breathing light" setting to help monitor and control breathing during meditation.
Soak The Day Away DIY Bath Salts Kit -
was £15.97 - now £14.97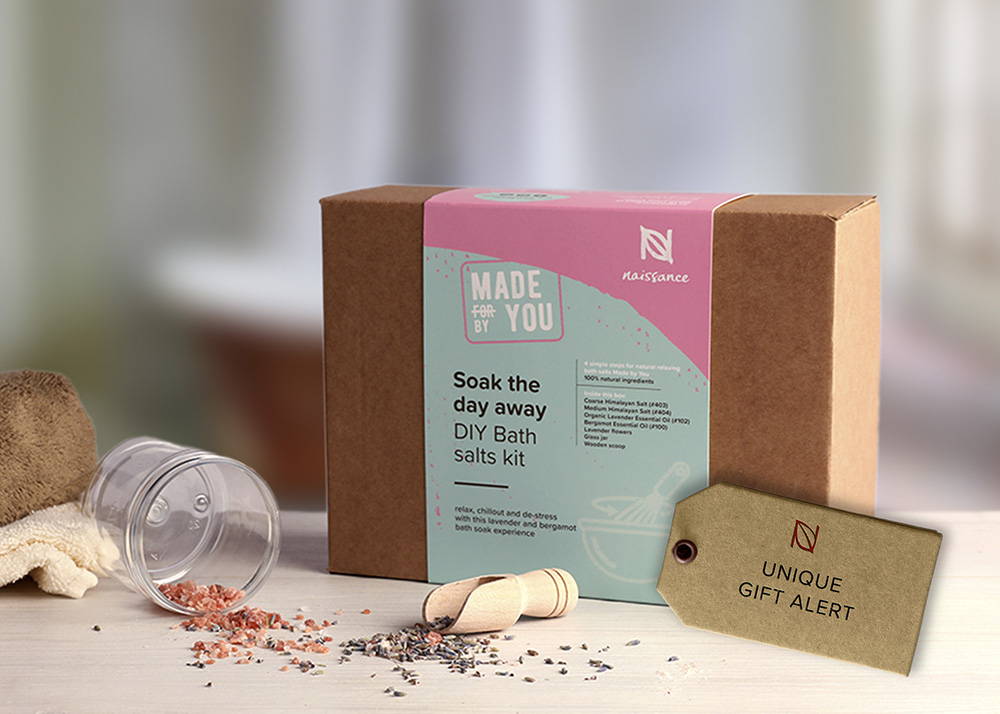 Give a loved one everything they need to create their own homemade bath salts with Soak The Day Away, our easy-to-use DIY Bath Salts Kit. This handy set is the perfect way to bring the spa to that special someone's home! Including a step-by-step booklet and all the natural ingredients required, Soak The Day Away is the perfect present for those who value their zen.
Rebalance Organic Massage Oil -
£14.99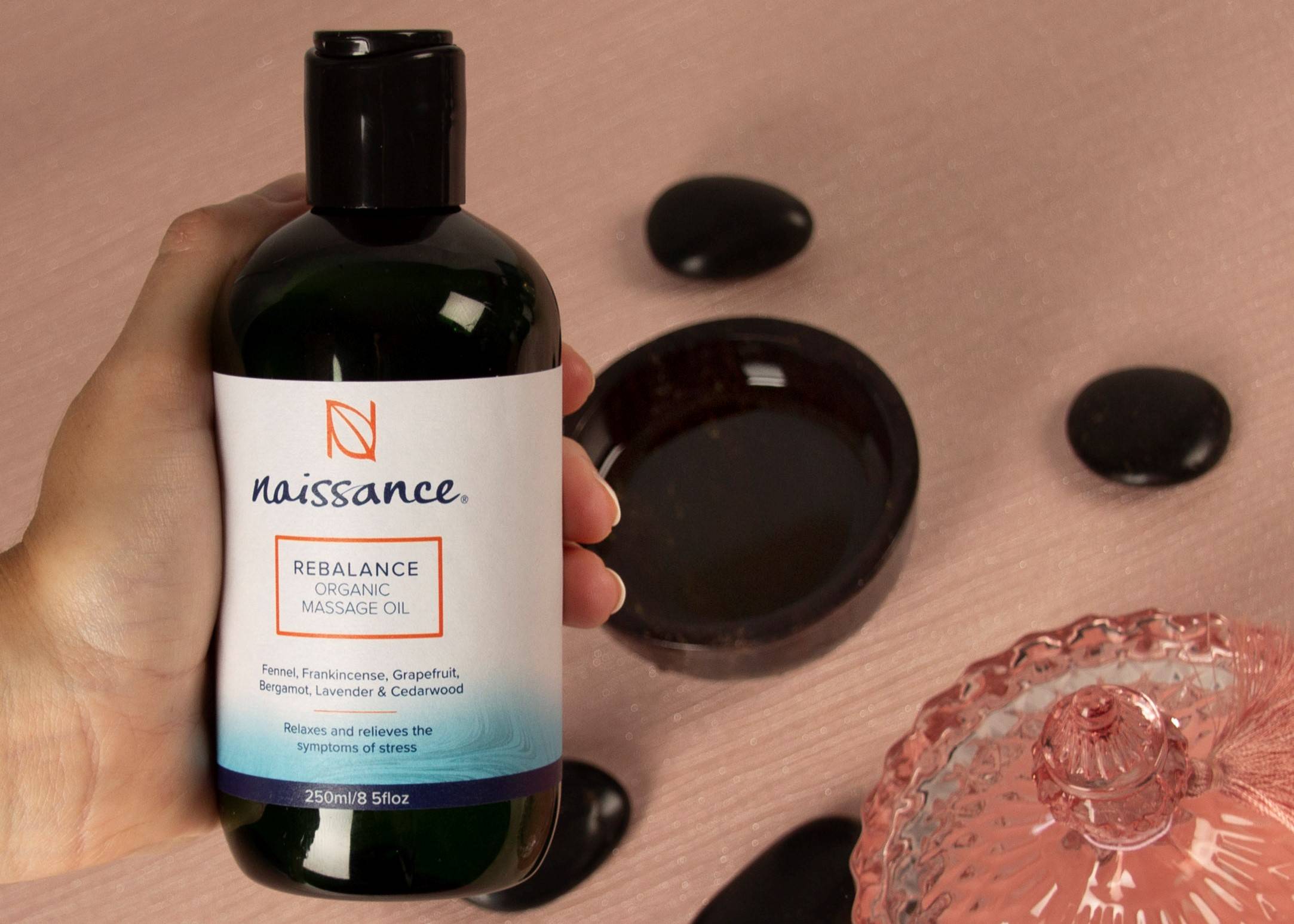 Our Rebalance Organic Massage Oil is the perfect way to destress and mellow the mind after a long day. This deeply relaxing and balancing massage oil contains a grounding blend of natural oils expertly chosen to restore harmony and release the physical tensions of stress. Expertly crafted to glide softly over the skin, Rebalance will leave the skin feeling soft and the mind relaxed.
Aromatherapy Brass Burner Kit -
was £31.99 - now £25.50
Whether the person on your gifting list is an expert in aromatherapy or you want to introduce them to the wonderful world of essential oils, our Aromatherapy Brass Burner Kit makes a lovely gift. This sturdy yet elegant brass burner holds single tea lights and comes with six of our favourite essential oils, to create the perfect atmosphere in any room.
The Essentials Box -
was £21.99 - now £17.59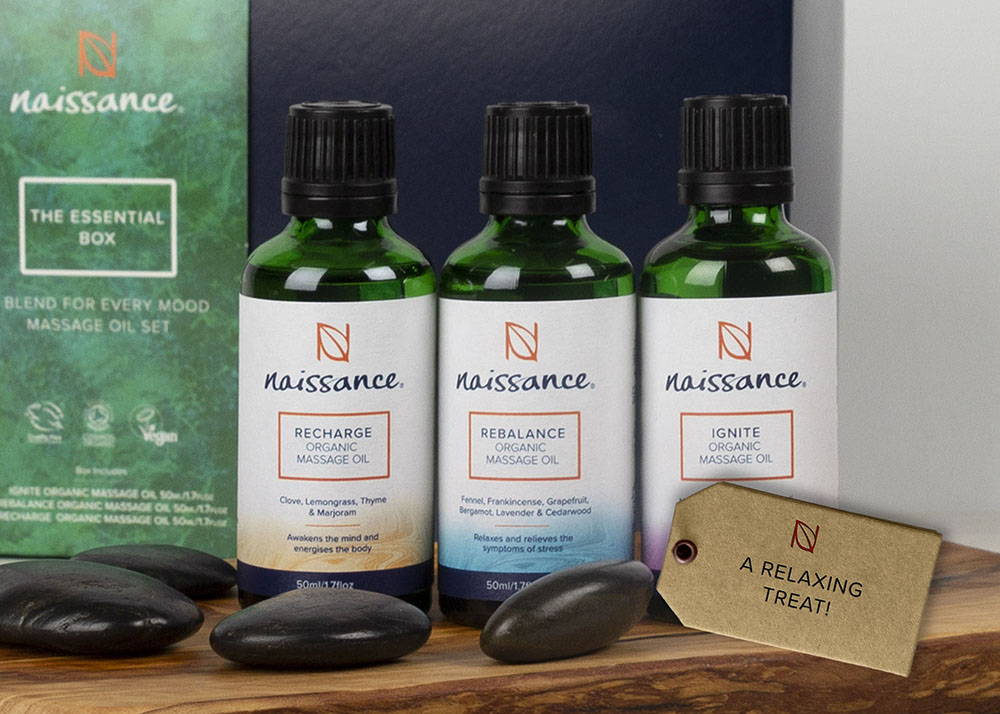 The Essentials Box is a balancing collection of organic massage oils, developed to meet a range of moods. Containing three of our best oils selected to complement everyday life, The Essentials Box is a must-have in every home . Each oil is selected to meet a different need, whether it's an intense workout session or a calm morning of meditation.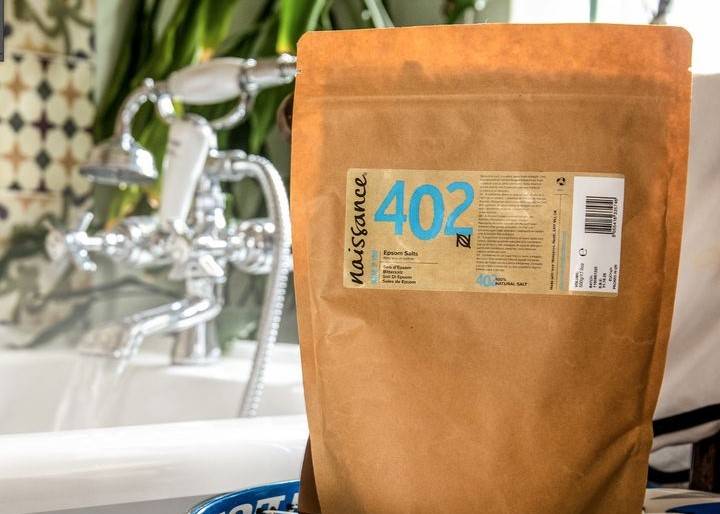 If you're looking for a quick and easy gift for someone who values their downtime, you can't go wrong with a pack of Epsom Salts. A naturally occurring mineral compound, Epsom Salts are packed with rejuvenating properties and are suitable for a huge range of uses – from therapeutic bath soaks to exfoliators, foot soaks and more. They make a great Secret Santa gift too!