The One Who Has Everything
3 FOR 2 ON ALL GIFTS FOR A LIMITED TIME ONLY!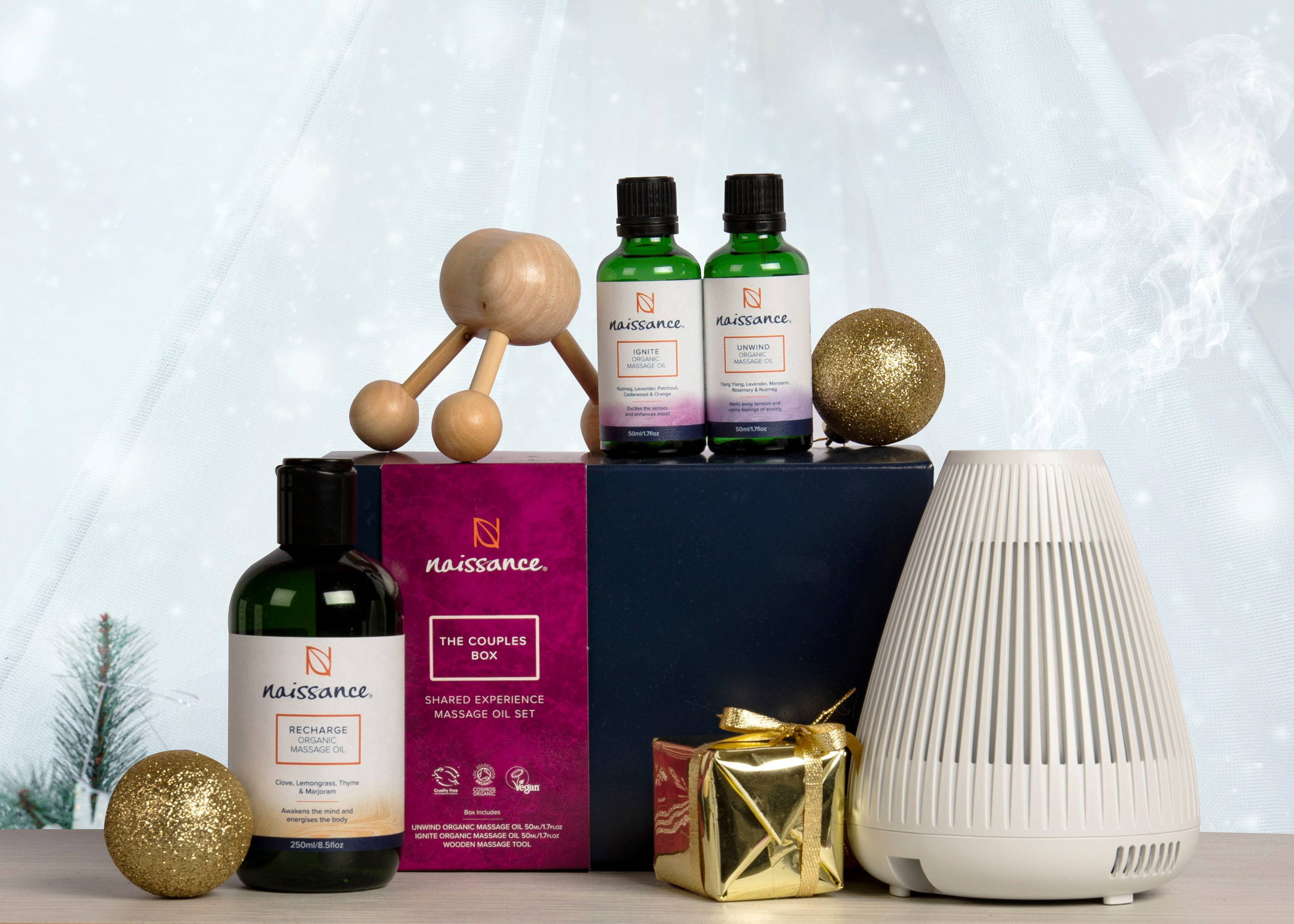 Find The Perfect Christmas Gift
We all know someone who has… well, everything. Knowing what to buy someone who has it all can be difficult to say the least – in fact, it might just be the trickiest thing about gift-giving. Knowing where to start can be challenging; you want to buy a loved one something they'll actually get use out of, but also something special and unique too…
Below, we've rounded up our top picks and gifts for the person in your life who already has it all. From a DIY Beauty Box to a luxurious Chocolate Making Kit, these thoughtful gifts will leave your loved ones smiling – and we're confident they won't have them already!
COCOA LOVE DIY RAW ORGANIC CHOCOLATE MAKING KIT -
WAS £22.99 - NOW £18.39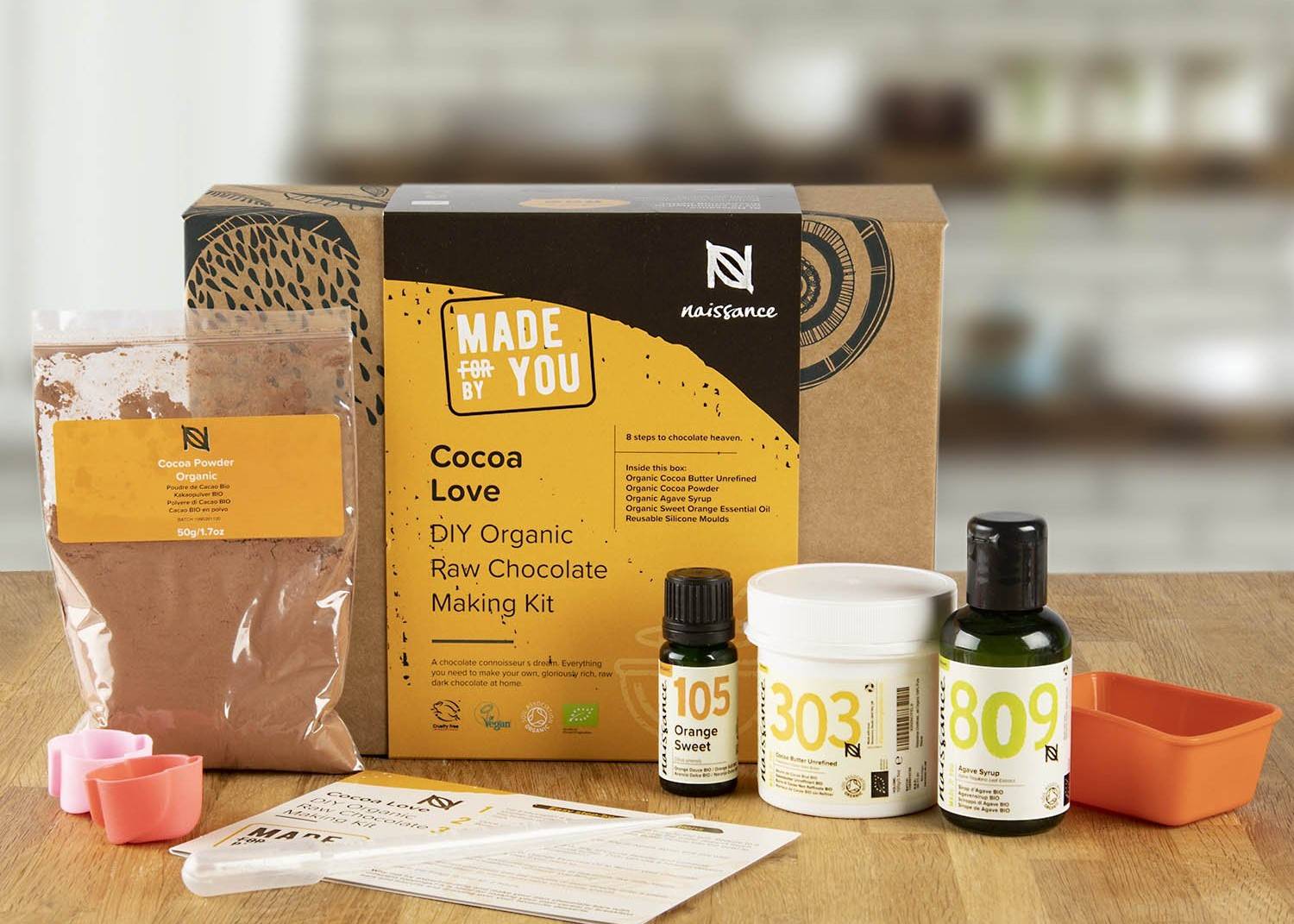 What's more exciting than creating your own raw organic chocolate? Cocoa Love is every chocolate lover's dream; this DIY kit contains everything needed to make gloriously rich dark chocolate at home. Equipped with a step-by-step recipe card, reusable silicone moulds and all of the ingredients needed, this easy to use kit is perfect for anyone who loves to make their own products!
THE COUPLES BOX -
WAS £21.99 - NOW £17.59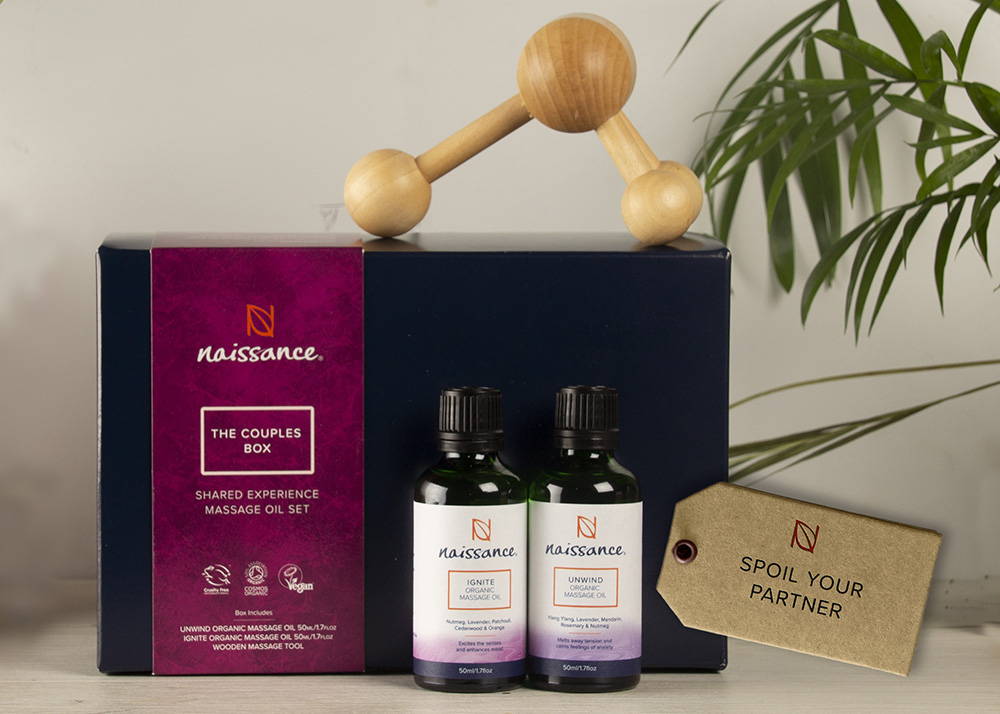 The Couples Box is the perfect way to connect and experience each other on an intimate level. It contains two organic massage oils to melt away tension and heighten sensory pleasure, along with a wooden massager to explore the body and work out tight knots – the perfect way to add some spice to your routine!
HEAD TO TOE DIY BEAUTY BOX -
£21.99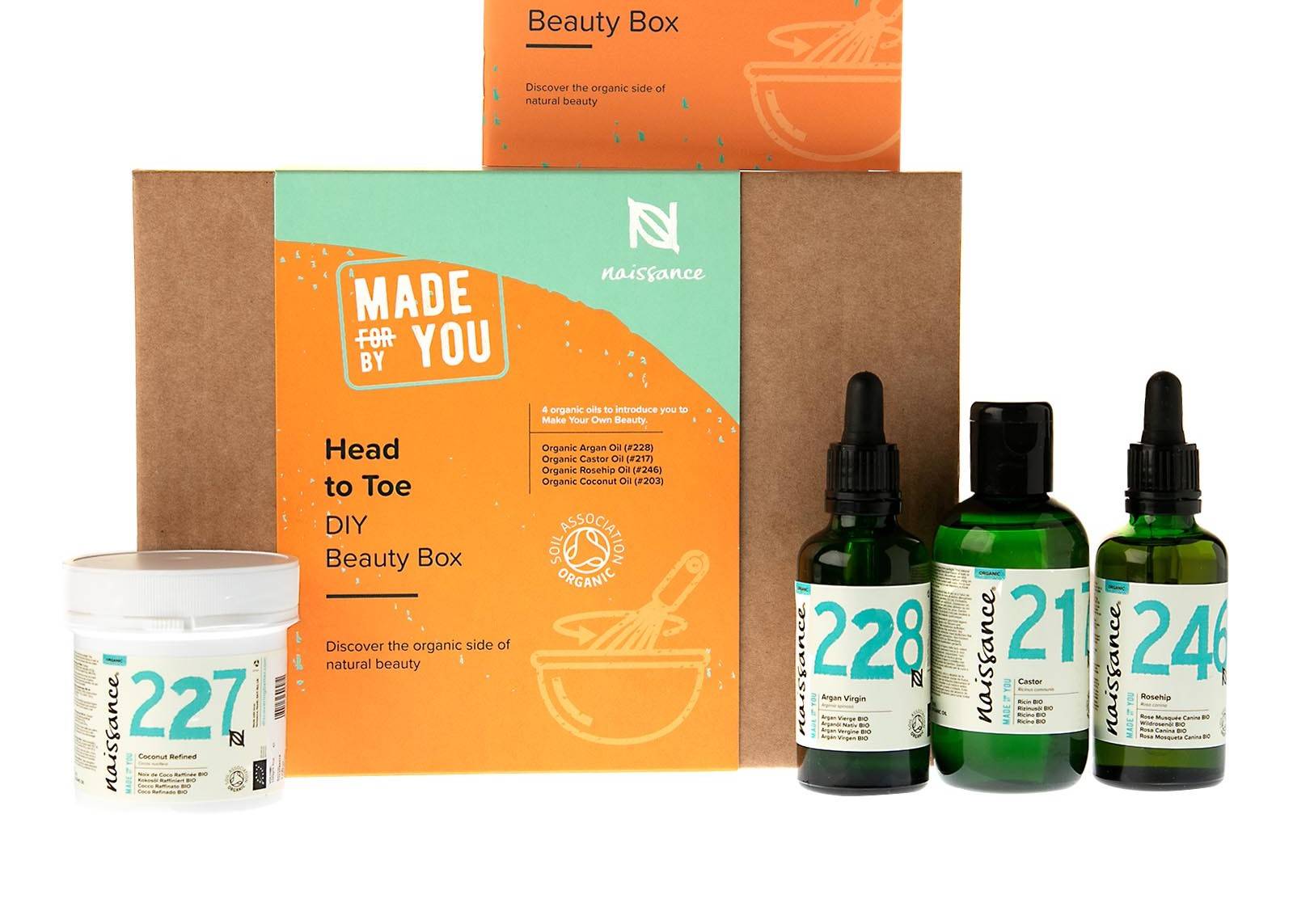 Our DIY Beauty Box is the perfect starter kit for anyone interested in creating their own natural beauty products. Head to Toe contains certified organic oils and a handy guide packed with top tips to create your very own formulations to nourish the skin and body – perfect for those who love to get creative or anyone who likes to monitor what goes into their beauty products.
AROMATHERAPY DIFFUSER (WHITE) -
WAS £49.99 - NOW £39.99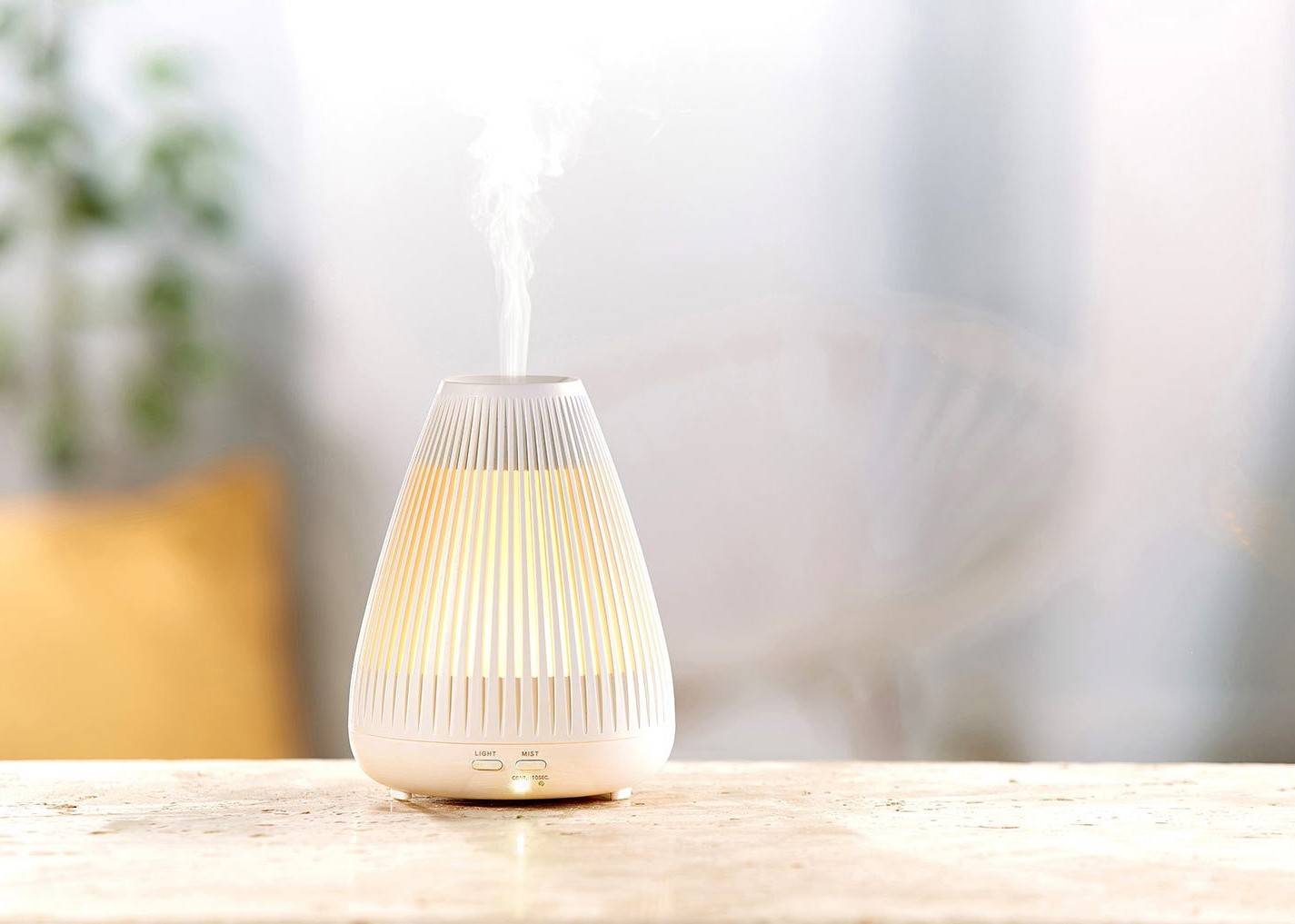 Our stylish Aromatherapy Diffuser quietly delivers fresh, fragranced air to any room without the need for smoke or heat. It also emits a soft warm glow to aid relaxation – ideal for meditation. With a convenient intermittent mist control setting and a no-light mode for night time use, the Aromatherapy Diffuser is a great way to keep the mind clear and their space smelling lovely.
LIP SERVICE DIY LIP BALM KIT -
WAS £19.99 - NOW £15.99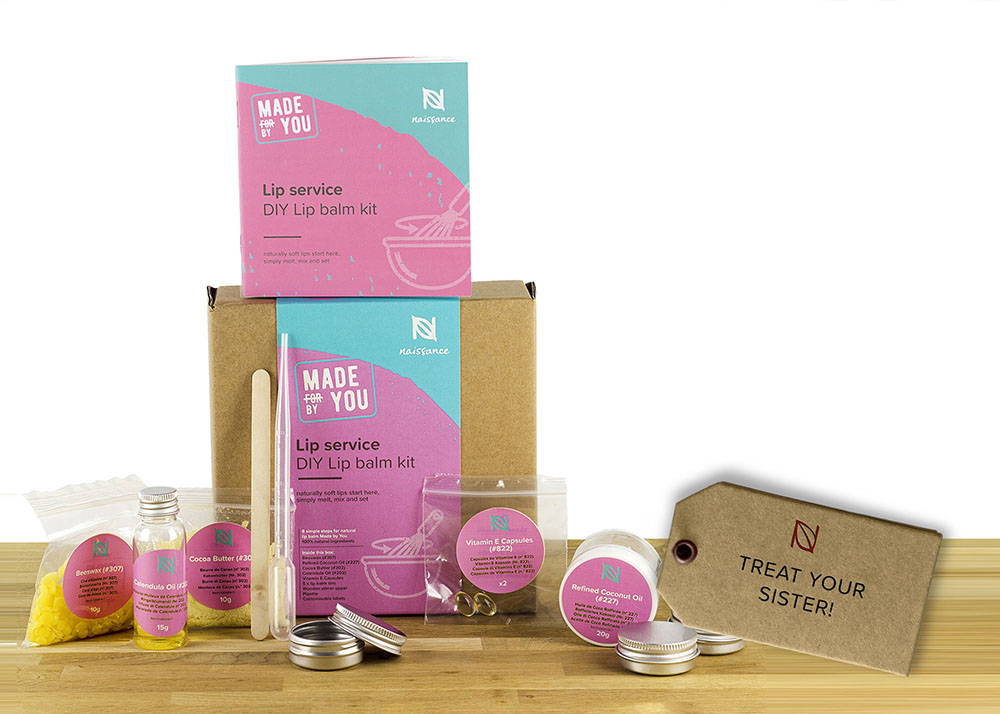 What do you get for the person who has everything? The tools and ingredients to make five of their own lip balms, of course! Our easy-to-use DIY Lip Balm Kit includes everything required to make soothing lip balms, along with a step-by-step recipe card. Each ingredient has been carefully selected to moisturise, soften and protect the lips.
RECHARGE ORGANIC MASSAGE OIL -
£14.99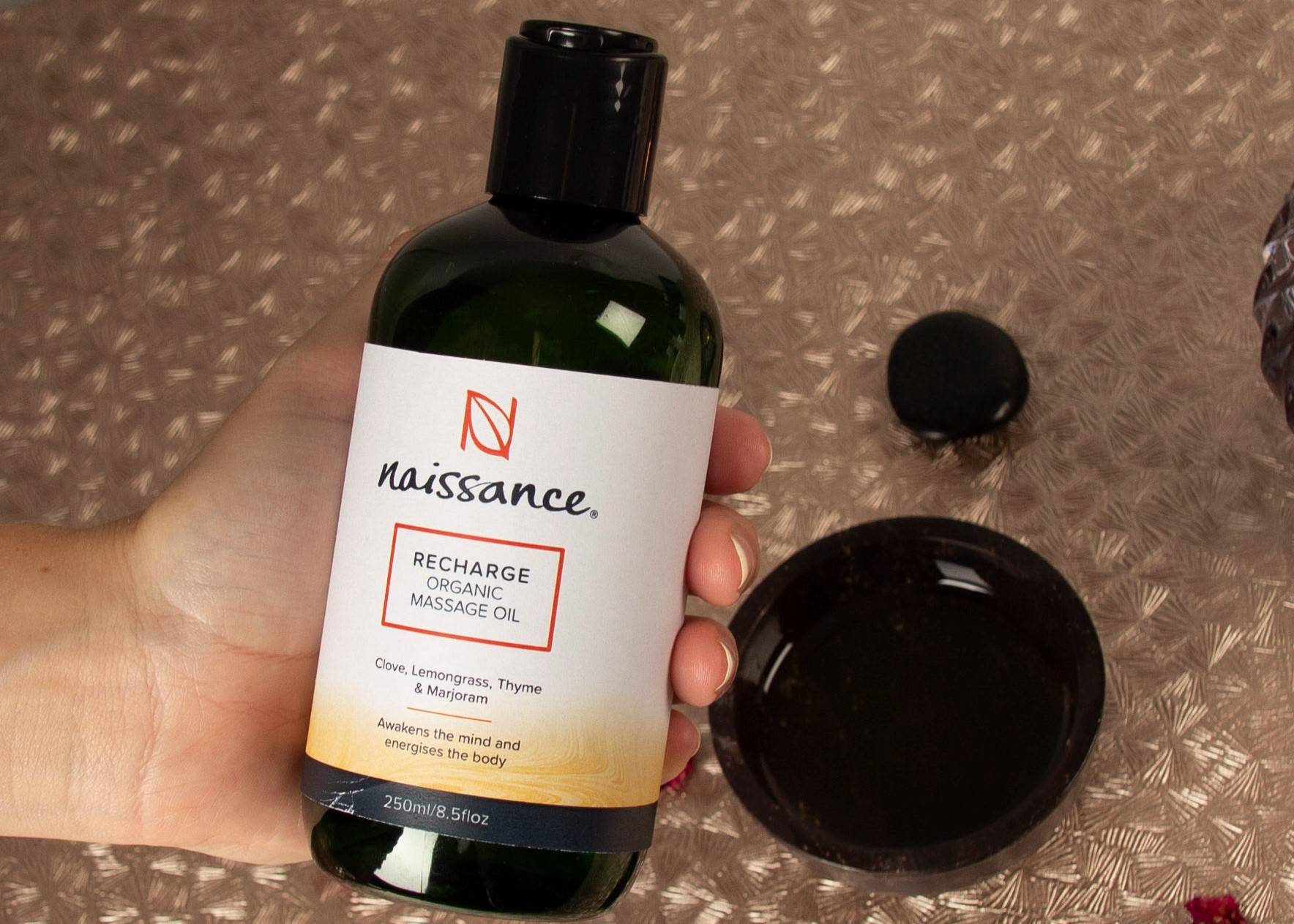 Our Organic Recharge Massage Oil is expertly crafted to provide a natural boost for those feeling low in energy either physically or mentally. A zingy and invigorating blend of Clove, Lemongrass, Thyme and Marjoram energises the body and awakens the mind, helping to relieve the effects of exhaustion and lethargy – perfect for that busy body who needs to slow down!